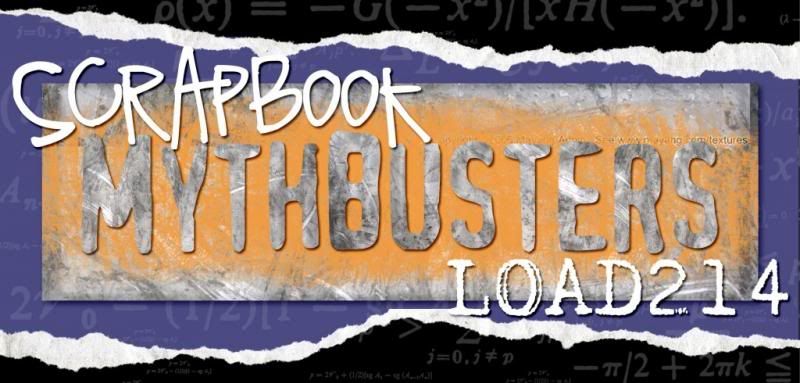 I CHALLENGE YOU!
Last year I participated in this amazing challenge to create a Layout A Day and I had a blast. The challenge is hosted by the wonderful Lain Ehmann and you get to meet so many wonderful people during the challenge through a private Flickr group.
Starting February 1st I will get an email prompt telling me what my layout should be about for that day. Now you can choose to follow the prompt or you can just create a layout and share it with the group. Following the prompts has made me create layouts that I never would have created without Layout A Day!
I absolutely love the challenge and being forced to go outside of my scrapbooking comfort zone. I created some wonderful layouts last year and I can't wait to see what I create this year. There is still plenty of time for you to join me. All you have to do is click HERE and then we can have fun together and create a Layout A Day!
P.S. I have been MIA for a little while because I have been so busy taking care of my precious new one that joined the world this month but now that I am on the road to recovery I will be here!